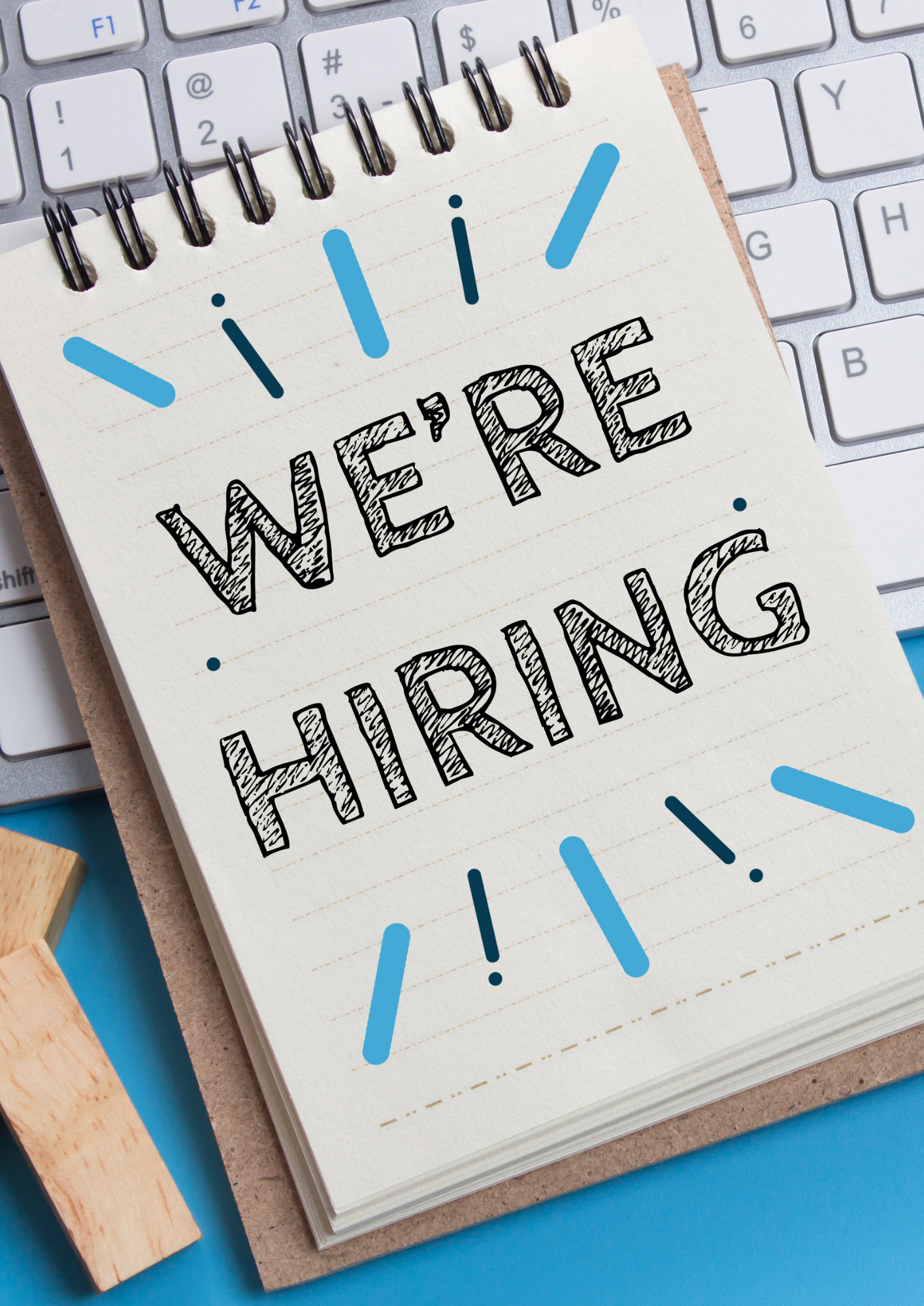 Vacancies
Help to Claim Telephone and Webchat Adviser
Hours: C24 hours per week
Salary: £22,100 pa pro rata
Contract to: 31st March 2022
Employer's Pension Contribution: 3%
Responsible to: H2C: Team Leader 
Here at Citizens Advice Telford & the Wrekin we recognise the positive value of diversity, promote equality and challenge discrimination. We welcome applications from people of all backgrounds, particularly applicants from the LGBTQ+ community.
This project delivers support to claimants of Universal Credit. Providing support and remote digital assistance, the project will build on partnerships with local government and voluntary sector groups to deliver services within the community.
We are looking for someone with an excellent telephone manner, good communications and organisational skills, good relationship building skills as well as a commitment to the aims and principles of the Citizens Advice Service.
This role is different and dynamic, and it will require you to give advice via webchat and incoming calls following all user manuals and guidance tools. All advice offered to the public will be recorded as you go and will be quality assured by your line manager.
Applicants will be working under pressure and are required to have knowledge of the benefit system, including legacy benefits and Universal Credit to be able to undertake this role or show potential that you have the knowledge and understanding of advising customers with complex situations during these unprecedented times.
CV's will not be accepted, only completed application forms.
Applications should be emailed to Sheila Kanda at sheilakanda@telfordcab.co.uk
The deadline for applications is 6th July 2021 or earlier if we get inundated. We expect to short-list and contact candidates about their interview time by the following day. Interviews are likely to take place on Tuesday 13th July 2021 via Skype or any other available media application. Please inform us what interviewing media you are able to access on your application form.
Please let us know if you are unable to make the interview day as we can be flexible for short-listed candidates. The start date will be: As soon as possible.